6 minute read
Team Team diversity is about more than fixing inequality. Until a year or two ago I naively thought it was. While equality is a fine motivation there's more value to diversity when you dig a bit deeper.
Dig deeper and you'll see research shows diverse teams offer a competitive advantage . The tricky thing is that the research is too easy to brush off with casual questions like:
Was the mix of experience and intellect evenly distributed?
Was the study design off ?
Were the sample sizes too small?
What I need is something closer to a ground truth. Queue Veritasium and the Ames window illusion.
A few days ago YouTube recommended a Veritasium video about the Ames window illusion. If you haven't watched it, it's brilliant. It's also a beautiful example of how diverse teams can see more. How? Well, let's dive in.
Below you will see the Ames window illusion. If you see it the same way I do, it looks like it's leading edge is moving from left-to-right-to-left. The pencil looks like it moves through the frame, rather than along with it. If that's what you see, your brain is playing a trick on you. That frame is in fact turning a complete circle in the clockwise direction. No, this isn't CGI, or some magic trick - it's a "bug" in the brain.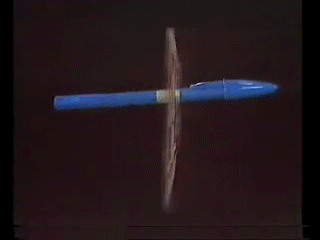 The fact that our brains have bugs should be no surprise. What is a surprise is that the bugs vary depending on a person's background.
In 1957 a study found that children that lived in a modern South African city almost all fell for the illusion. But, children that lived nearby in a traditional Zulu village did not fall for the illusion (mostly). What causes the difference isn't important for team formation, what is important is that there is a difference at all.
The difference is key to understanding the immediate impact that increased diversity can offer. A diverse team can see more and interpret the world better. Any team with these advantages is bound to outperform the competition.
---
Footnotes